Why Choose Air Charter Today for your Business charter?
In a competitive world we are always looking to do business smarter, quicker and more cost effectively.

Your time is money!

Looking for ways to expand your business boundaries?
Make air charter your tool for smarter business solutions.
Choosing Air Charter Today will guarantee you a commitment to receiving a premium service.
We will arrange all aspects of your travel - small or large!


This value added service means ONE
phone call or on-line enquiry and your entire trip will be arranged.

Whether your group is 1 or 40 people Air Charter Today has systems in place that allows all details such as:

Transit vehicles
Accommodation
Additional aircraft
Additional crews
Event organisors
Support staff

All offered at competitive rates.


An integrated and "one stop shop" service brings your business or organisation a smarter and competitive edge.

The great reduction of travel time also gives you back your personal life.

Free of long hours of road travel and nights away!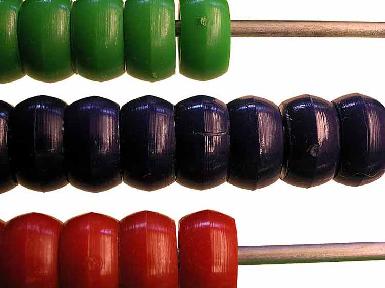 Its all about the bottom line!
Where does your business stand?
Book a trained Air Charter Today consultant to assess the viability of air charter for your business.

This no obligation and free service will simply compare your options for business travel. Click on the link and a consultant will contact you.

info@airchartertoday.com

Make Air Charter Today your partner
for success!