Welcome to
Air Charter Today



For your ORGANISATION; BUSINESS; PROFESSION; HOLIDAY; ADVENTURE TRIP; PARTS AND SUPPLIES DELIVERY; FREIGHT OR EMERGENCIES.

Be where you're needed!
Air Charter Today now has operational bases in Sydney, Melbourne and in central and northern Victoria.

Your Charter providers have great diversification of services with:

Charter for Business

Charter for Freight

Charter for Adventure

Go to the page that will inform you of the Air Charter Today service or services that will best suit your travel needs.





Air Charter Today
Your Personal Aircraft and crew are ready to take off.
Just for the day, overnight, or as long as you like.
To anywhere - From anywhere in Australia.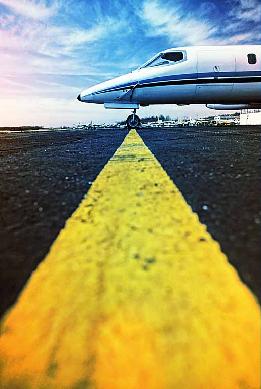 Ready to go today!

Air Charter Today is ready to go from an airport near you!
TO ANYWHERE FROM ANYWHERE in Australia.
Speak to your client service officer on 0358 232 261